WE 
CONVERT
CHALLENGES
INTO GREAT 
RESULTS
TECHNOLOGY SOLUTIONS
THAT KEEP THE FOCUS ON

THE PEOPLE WHO USE THEM
ABOUT 
US
Codeyon is a child of the new millennium, delivering fully integrated software services to meet the unique needs of individual startups, small and medium-sized businesses. We have grown exponentially alongside the fast-paced IT industry over the last 11 years. As a global enterprise with an established presence in the USA and India, Codeyon provides quality software services to clients in nearly 50 countries around the world.
We are an interactive, reliable company that thrives on developing solutions rooted in technology that keep our customers happy and help their businesses grow.
Our solutions cover multiple domains, including ERP systems, custom web application development, custom app development for Android / iOS platforms, custom app development for Android / custom blockchain application development, and artificial intelligence. We build end-to-end integrated solutions for a complete automation experience that promotes business growth.
As a Codeyon customer, you have a dedicated development team committed to streamlining and perfecting technology for your business. Clients who bring their business to us are guaranteed to be satisfied. We treat every project with complete dedication and believe that no venture is too big or too small.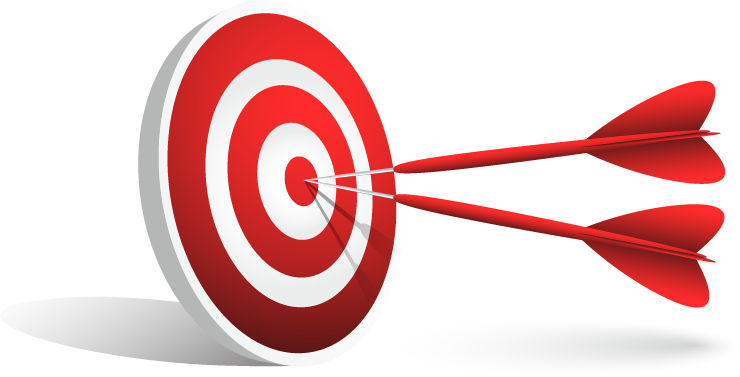 VISION
We make the world a better place, starting within our company.
Our goal is to solve customer problems using state of the art technology, writing the best possible optimized code, and going to any extent necessary to make the end customer 
100% satisfied

 while investing in our work culture, contributing back to society, and making a standard profit.
HOW DOES 

CONFUCIAN

 HELP


SMALL BUSINESSES 

?
You shouldn't have to settle for lower quality technological solutions as a small business. We want startups to small and medium-sized businesses to have the same level of access to innovative and highly efficient technology and software solutions that Fortune 100 businesses have, without breaking the bank.
We achieve this by leveraging our 6 years of experience working on open source technologies and taking full ownership of your software development needs.
Whether you are a startup product company looking for developers or a small/medium-sized business looking for off the shelf customized open source solutions, we've got you covered!